Whenever I see the date February 25 I am transported back in time.
I remember where I was when I listened to the voice mail that crushed my heart. It was a cold, snowy day and we were in Indianapolis visiting family.
I felt so helpless for my dear sweet friend, there was nothing I could say or do that would bring her comfort.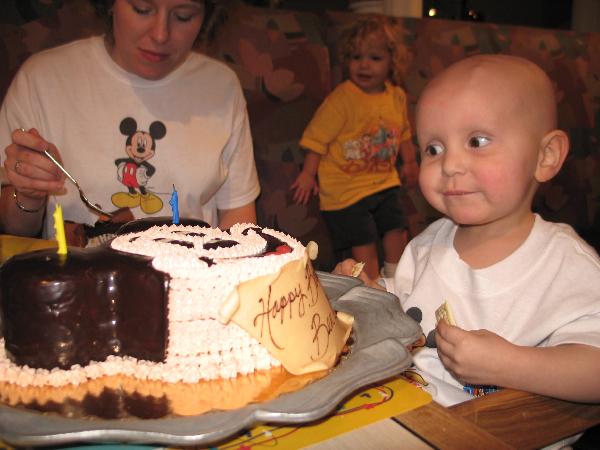 This year marks the
10th Anniversary
of
Big Ben Bowen
being reunited with his Creator. I can't even believe that I am typing those words. Vividly, I recall the events of those days in my mind. From the first moment I heard the news of his passing to witnessing the beautiful celebration of his life, the details of each event are etched in my heart.
Thinking about his amazing life brings me such joy. This little guy with an infectious smile accomplished more in his short life than some of us do in a lifetime. God used Ben's pain for a greater purpose than anyone could have ever imagined.
Because of Tom and Jennifer's faithfulness God changed many lives
. I was privileged to have had the opportunity to walk so closely to them during that time, witnessing first hand the incredible work of God.
Big Ben
you are deeply missed on this side of heaven but your beautiful legacy will remain forever. What the devil intended for evil God continues to use for good!
Tom and Jennifer, we will never forget him or your faithfulness. Thank you for allowing his light to shine on us all!
November 14, 2002 - February 25, 2005
http://www.bens-story.com/
Ben's Wikipedia Page